Opportunities For Children
At Ocoee Oaks we provide many programs and activities that focus on enriching your child's mind through education, creativity, and hands-on activities.
We teach about community, working together, family, and learning how to become closer to Jesus.
The children also learn the stories of the Bible and how to build a relationship with God.
We believe children can learn about the love of Jesus through Chapel. Wednesday morning all children join for praise and worship. Chapel uses the Orange curriculum for preschool children. Activities continue in the classrooms to reinforce the lesson. Children learn to pray before meals and pray for each other.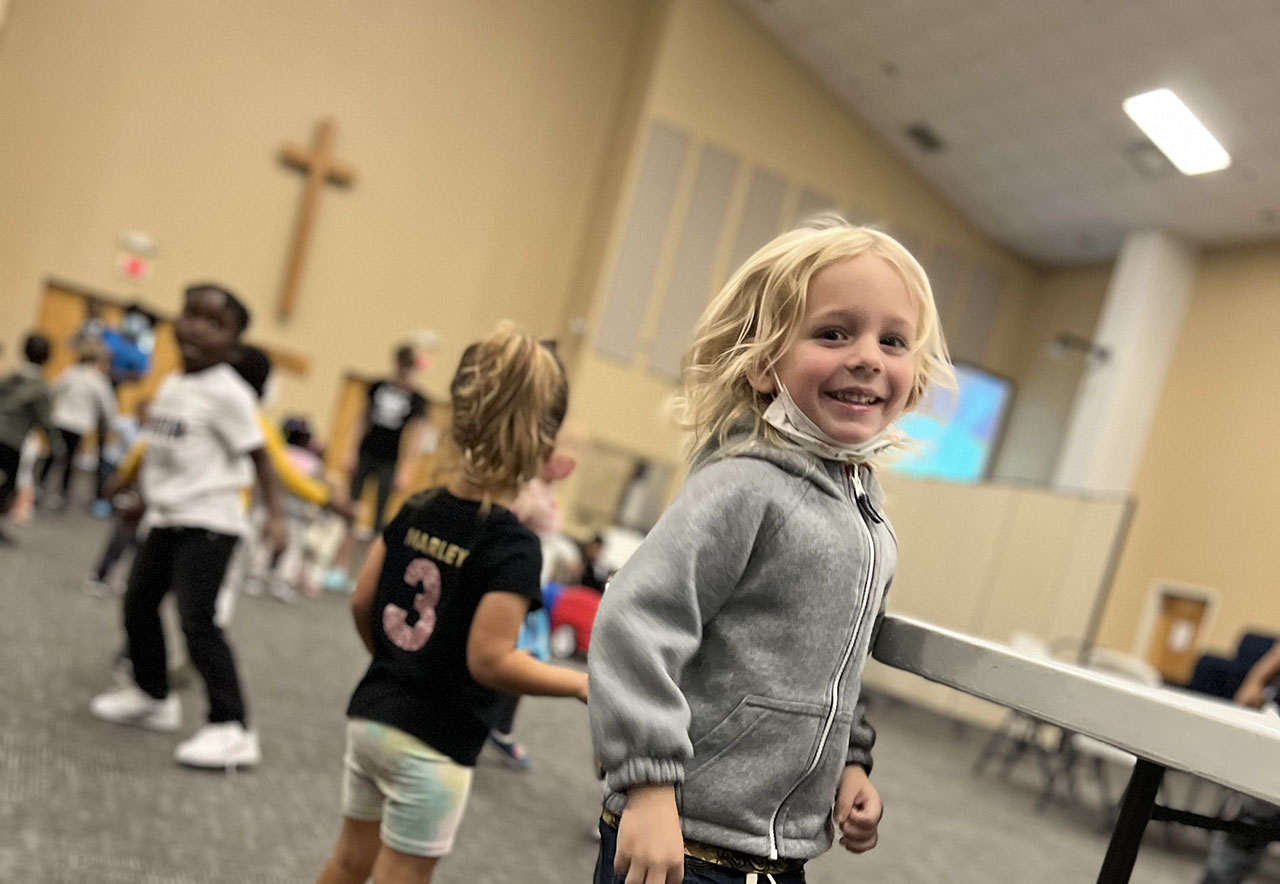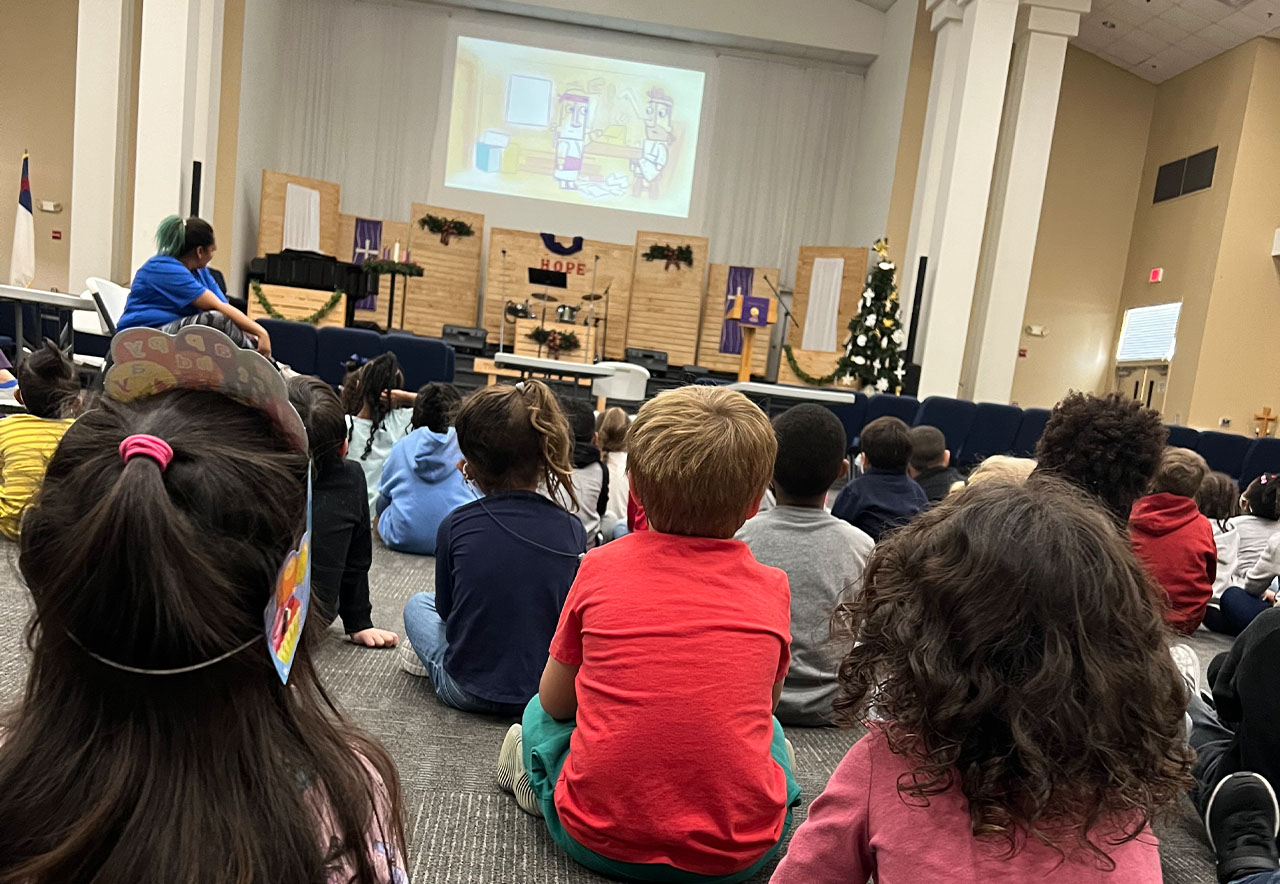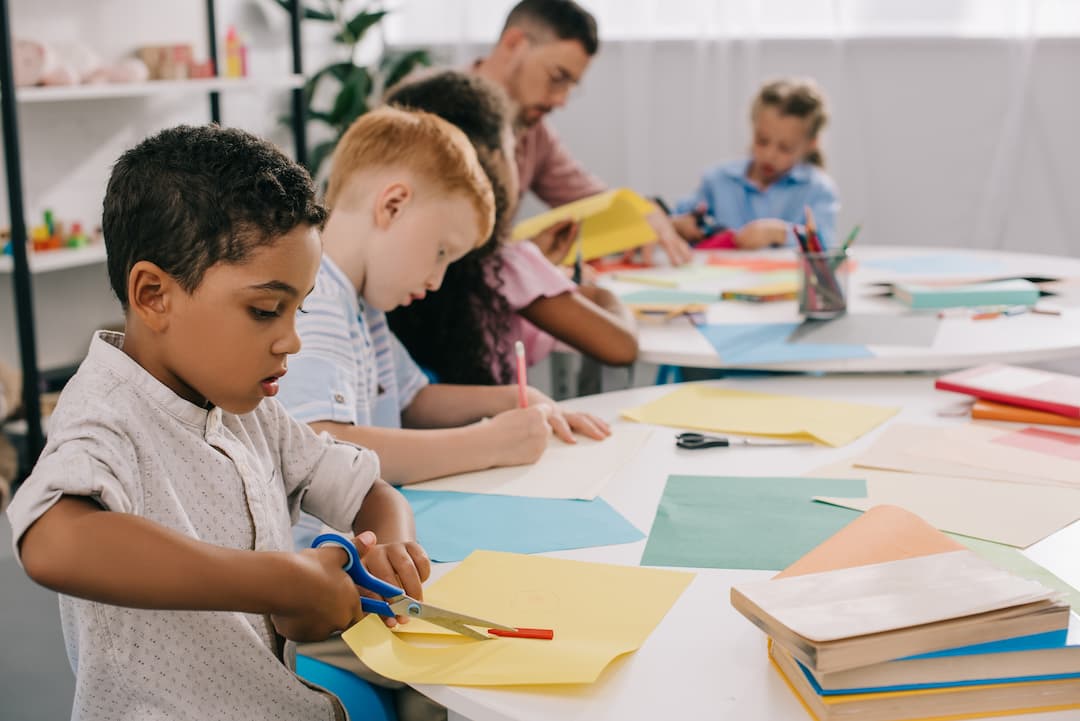 Through interactive and hands-on activities your child is introduced to Math, English, Science, Art, Music, and many other learning environments.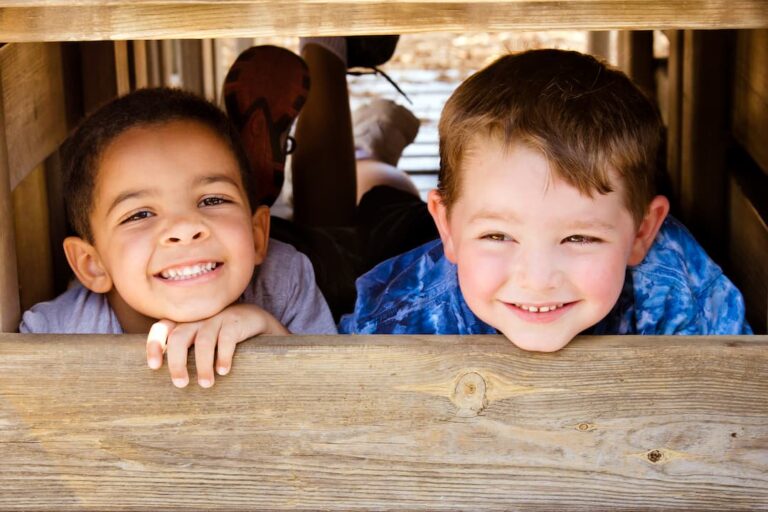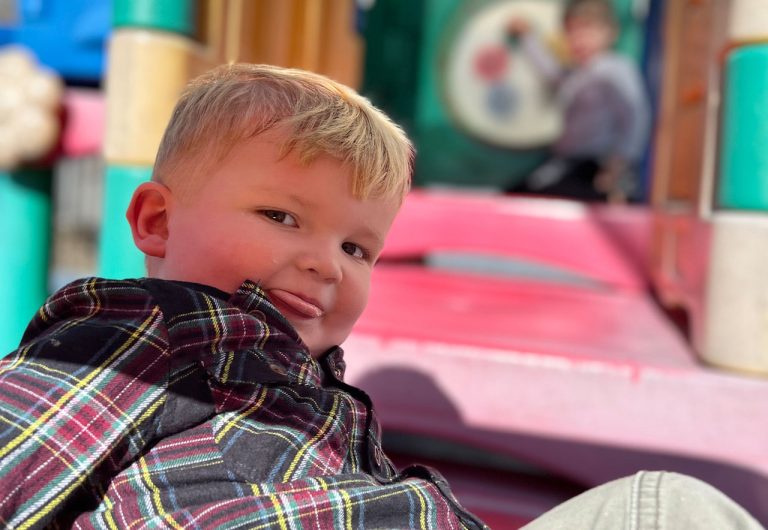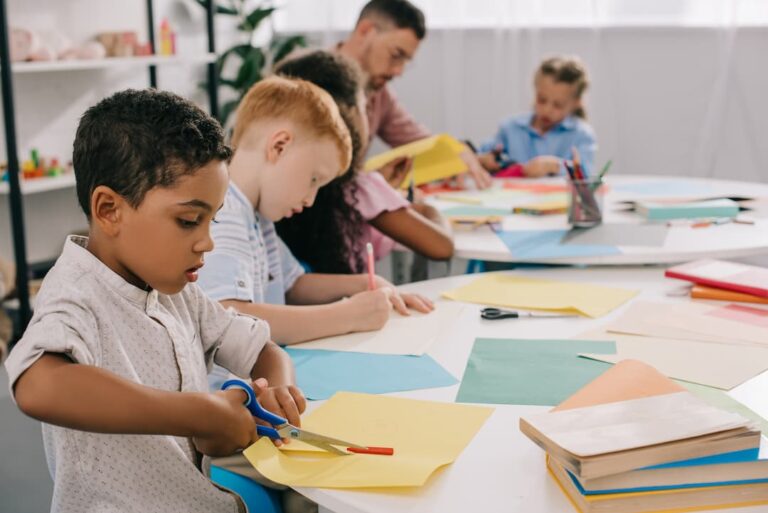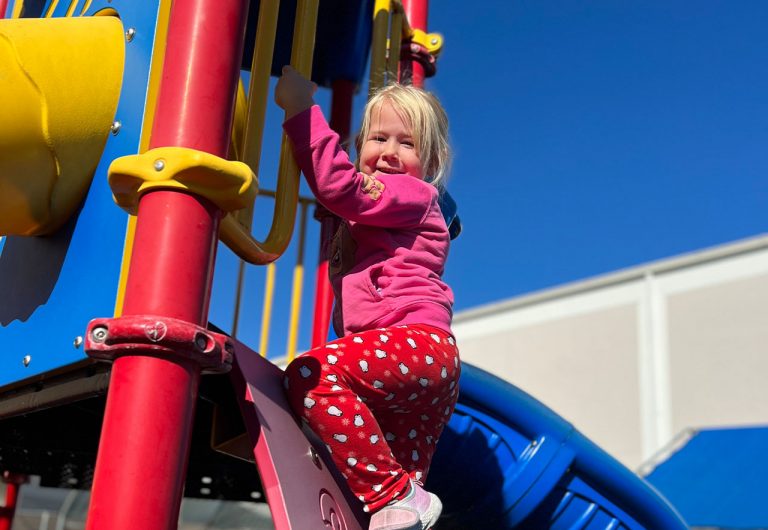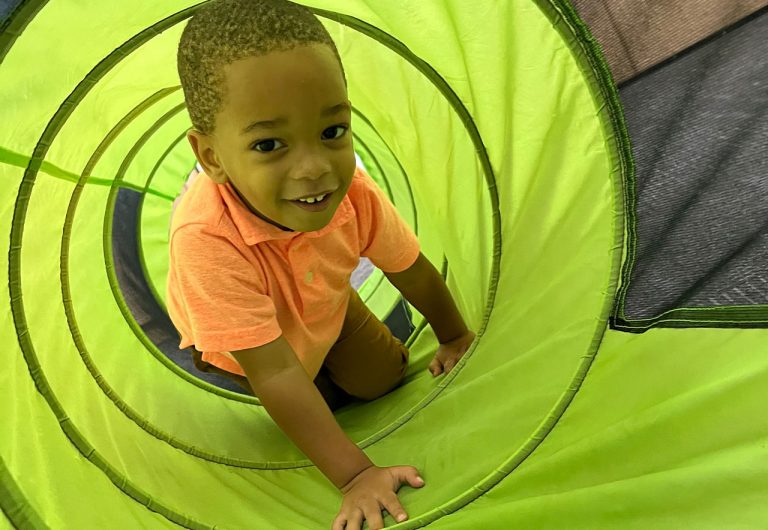 If you want your child to achieve optimal learning in a fun and safe environment, we are the place to call. Sign up now to claim your child's place on the waitlist.
Our mission at Ocoee Oaks Preschool is to develop the whole child, mind, body, and Spirit, in a loving, Christian learning environment.