A Learning Environment For Gods' Children
Contact us for more information.
#1 in Kindergarten Readiness for Private schools in our area.
Ocoee Oaks Preschool is a child care provider in Ocoee, Florida built with Christian Values. We offer children a fun and exciting way to spend their early childhood beginnings. We make your son or daughter's preschool experience meaningful and memorable.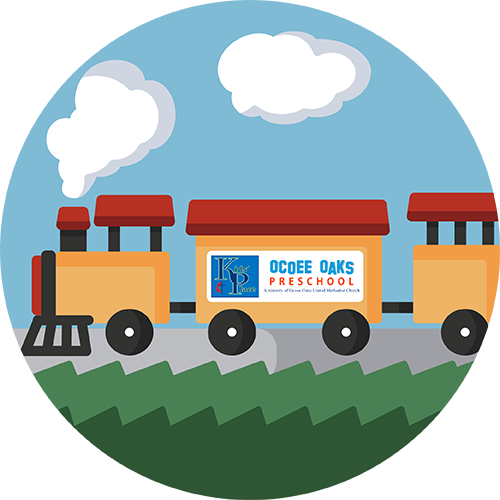 Child Care and Preschool Activities
Here at Ocoee Oaks we love children. We have many opportunities for children to come have fun and learn about Jesus.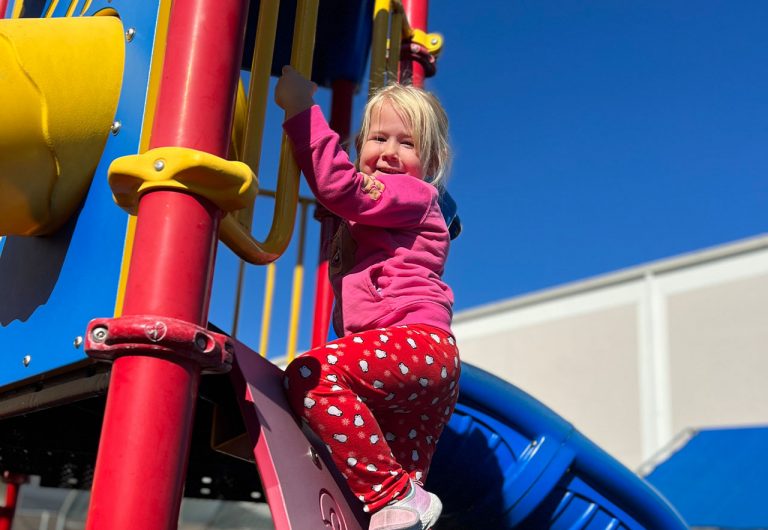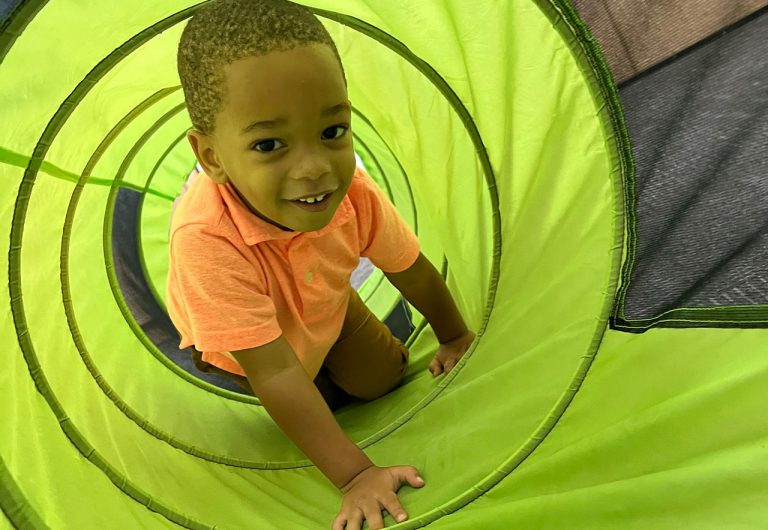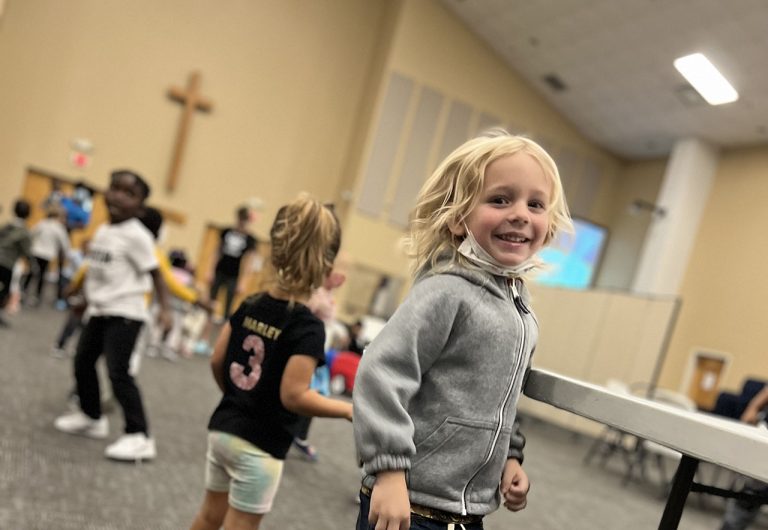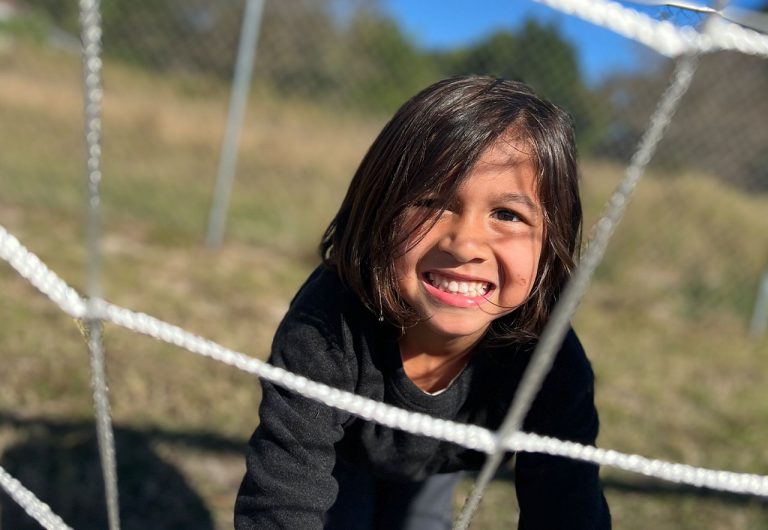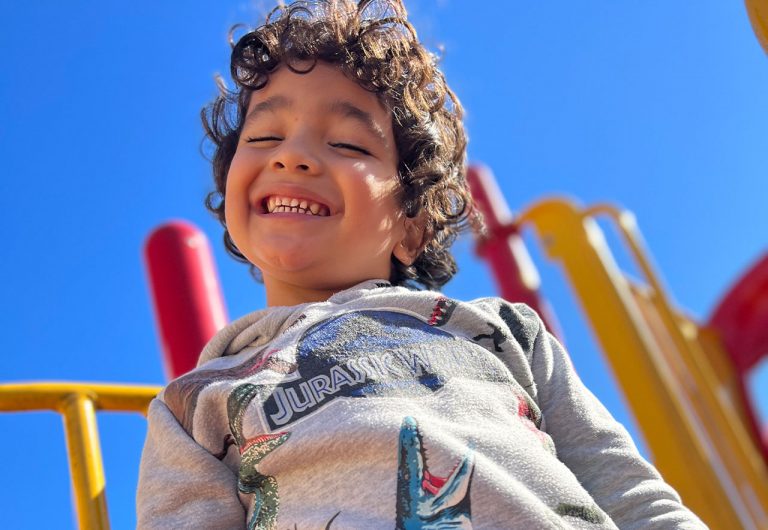 If you want your child to achieve optimal learning in a fun and safe environment, we are the place to call. Sign up now to claim your child's place on the waitlist.
Our mission at Ocoee Oaks Preschool is to develop the whole child, mind, body, and Spirit, in a loving, Christian learning environment.