After and Before School Activities
Our After School Ministry is a vital part of our church community here at Ocoee Oaks United Methodist Church. We aim to reach, connect, and build lasting relationships with the children and families of our community. Our afterschool experience includes: tutoring, weekly chapel, recreational games, field trips, fun Fridays, and bonding events.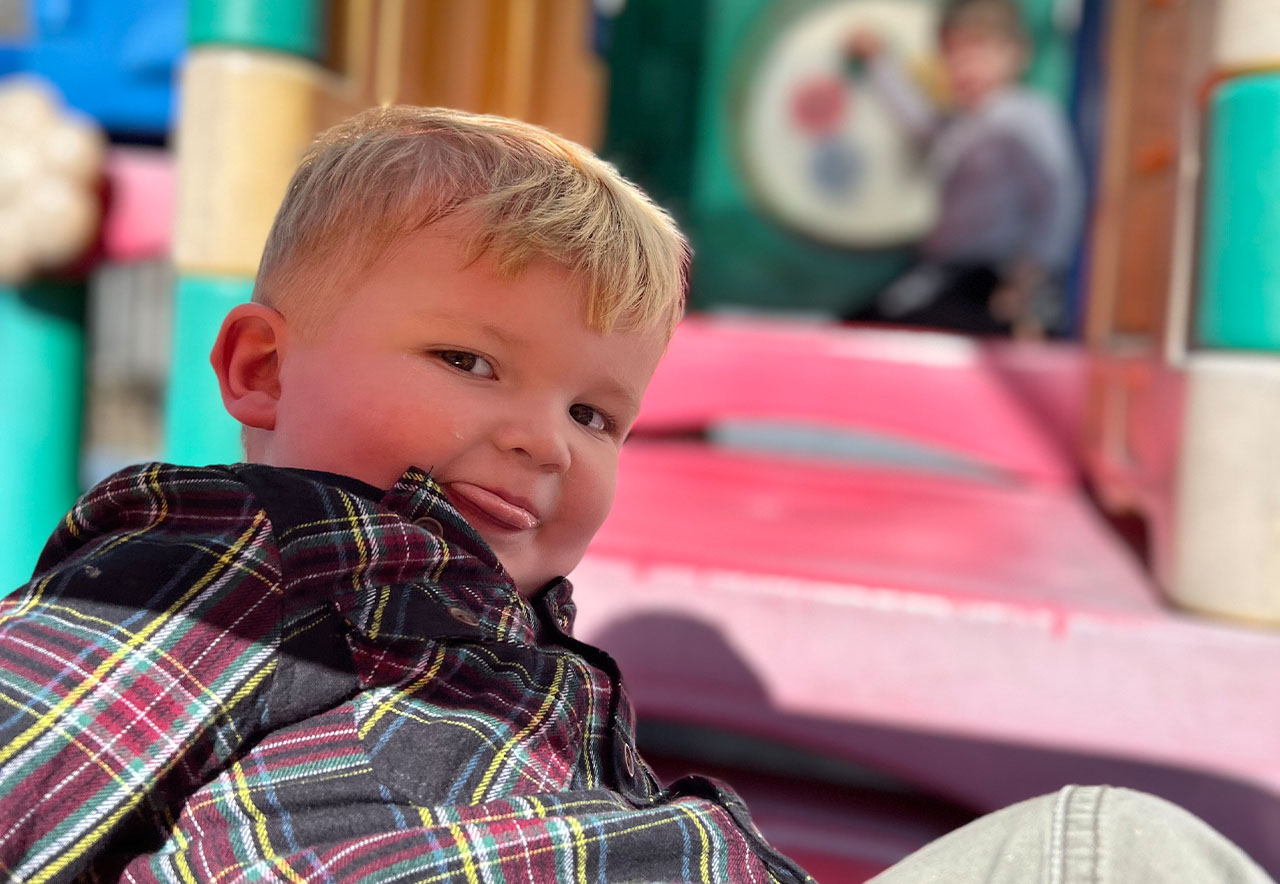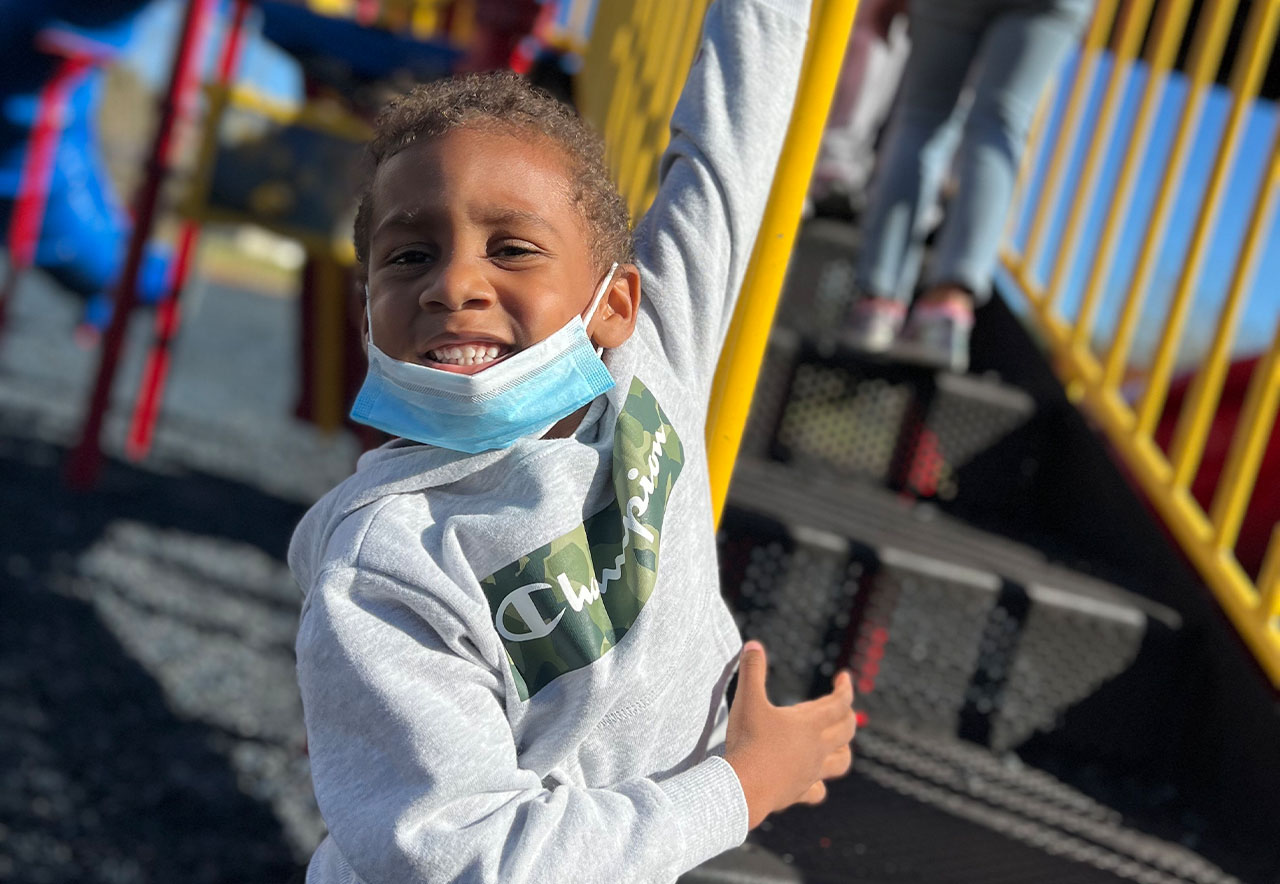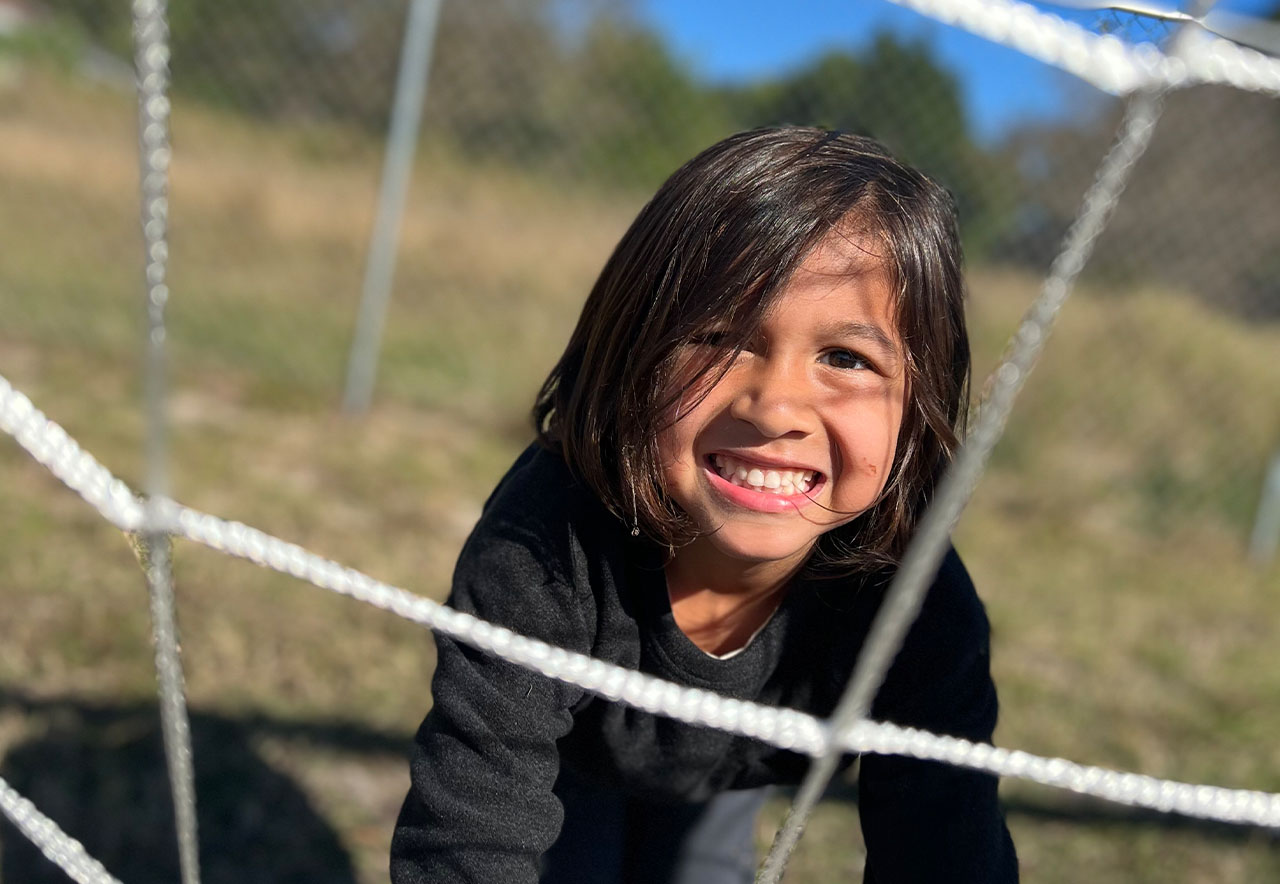 Pick up locations for Afterschool
Open from 6:30am – 6:30pm daily
MULTI-CHILD DISCOUNT – We offer a 10% discount for all siblings that attend. Active Members of Ocoee Oaks United Methodist Church also receive a 10% discount.
Summer Splash Camp is for grades K-8. Join us for a fun summer with exciting field trips and great Christian curriculum. Your child will have a wonderful time as they learn more about the wonders of God.
Summer Field Trips include: Movies, Pool, Bowling, Fun Spot, Game Time, Roller Skating, Defy, and Laser Tag (older kids).
Cost for Elementary students is $130.00 per week. Registration is $195 which covers all trips, campus activities and camp shirt.
Cost for Middle School Students is $15.00 per day plus field trips. Registration is $75 which covers campus activities and camp shirt.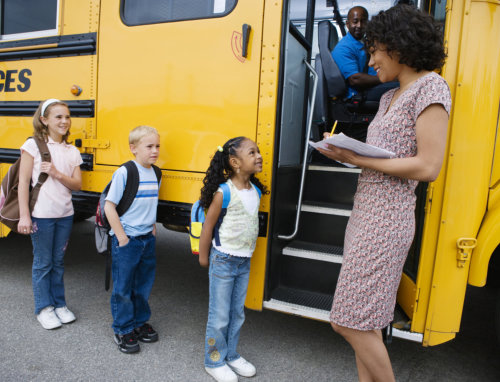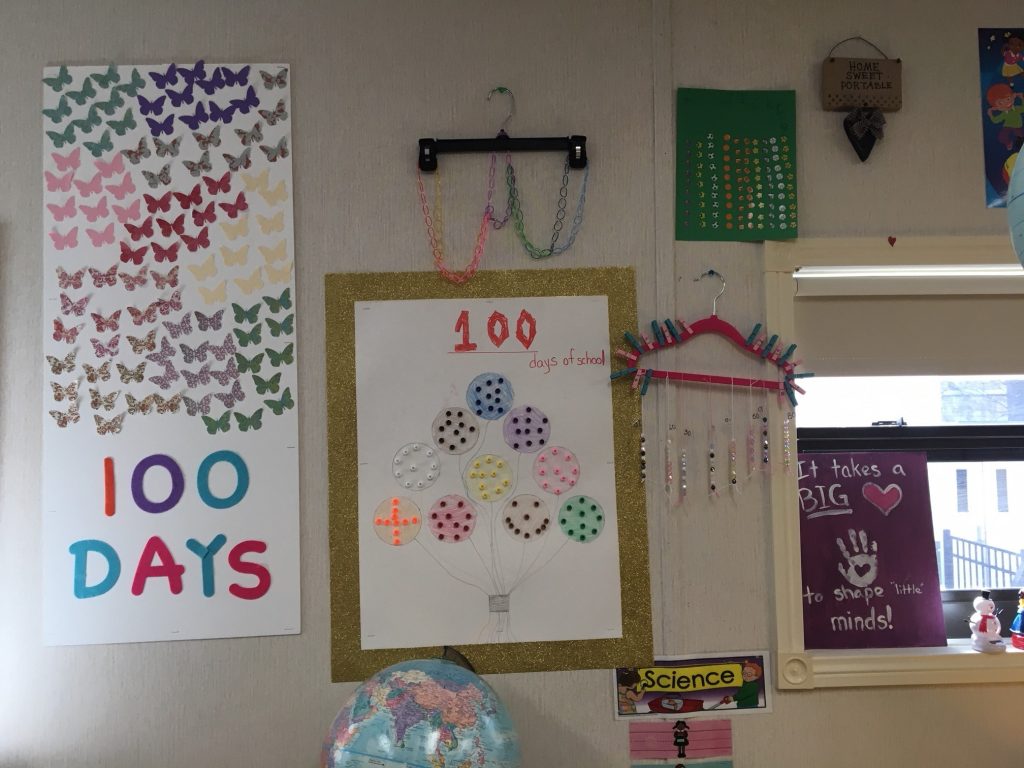 We offer Holiday camp during the winter/spring breaks for school age children. Children participate in field trips, sports, arts and crafts, games, music and more.
Cost for drop in care is $35.00 per day for non-regular students. For children in our afterschool program the cost is $29.00 per day.