Ocoee Oaks is a result of a church plant in 1995 (West Oaks United Methodist Church) and a merger with Ocoee United Methodist Church in 2001. When the churches merged, they created the new Ocoee Oaks United Methodist Church and moved to the current property in 2004. The church quickly grew to over 300 in worship and continues growing to the present day.
Today, we offer a Preschool Program for all of God's beloved children to attend. Your sons and daughters are welcome to join our programs throughout the week and even during our Chapel Sessions. Find out more about our Child Care Programs and Preschool Activities.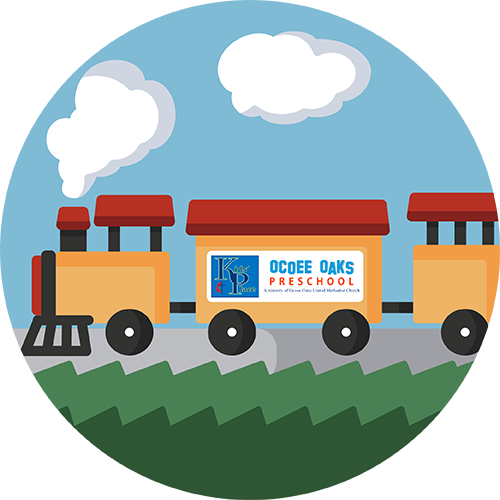 "Everything, absolutely everything, above and below, visible and invisible…everything got started in him and finds its purpose in him." Colossians 1:16 (Msg)
Ocoee Oaks seeks to make disciples for our Lord Jesus Christ and teach his precepts, baptizing transformed lives into service for the kingdom. Our purpose is to please God with our hearts and our lives as we live out our mission through our five core values:
If you want your child to achieve optimal learning in a fun and safe environment, we are the place to call. Sign up now to claim your child's place on the waitlist.
Our mission at Ocoee Oaks Preschool is to develop the whole child, mind, body, and Spirit, in a loving, Christian learning environment.